Here at the sanctuary, we are always going through supplies.  We now realize that we have a need for beds for our furry residents!  To meet existing needs and to populate the Critical Care unit, we need many more beds.  Kuranda Shelter Beds are wonderful beds that our cats all love.  They are easy to clean, they're safe and comfortable!  Just look at Napoleon, he loves them.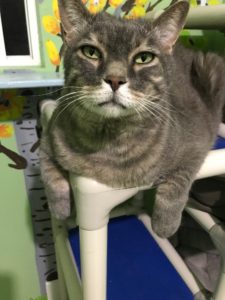 You can help us get new beds easily.  We've set up a partnership with shelterbeds.org to make it easy for you to donate, and for us to receive new beds.  See the link on our Donation page, or visit the order page directly here.
Thanks for your support, from all of us at Wild Blue and our residents!